Follow right here this off-season as Anthony Smith installs a TBS 250 "Baby Blower" on his 565" BBC. The engine ran all of 2019 in normally aspirated form with our fuel injection clocking consistent 4.80's and winning races. We expect the new blown combination to run at approximately 5-6 psi of boost and record easy 4.50-4.60 elapsed times. What's great about this package is that it requires few, if any, engine modifications for the changeover.

The below kit can be purchased at KillerRONS.COM affordably and can be outfitted with your existing fuel injection system or carburetor. We can also do a package with a new fuel injection system built especially for your engine. Call or email us today to discuss options for you!


THE BLOWER SHOP "BABY BLOWER" 250 FOR BBC
$3,300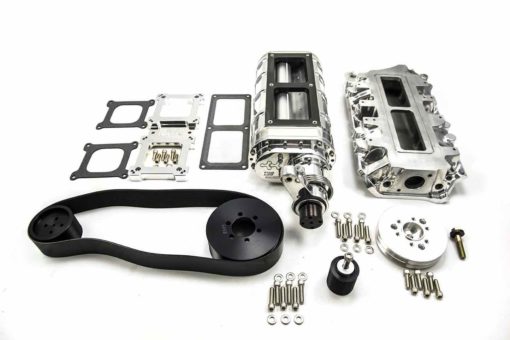 The "Baby Blower" 192 is available for a small block.